Neurological Physiotherapy
Physiomechanics provides evidence-based solutions for neurological disorders and chronic pain that are tailored to you and your goals.

Remove the pain and fear holding you back
Regain your sense of independence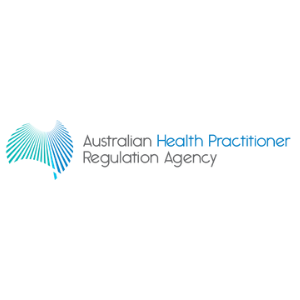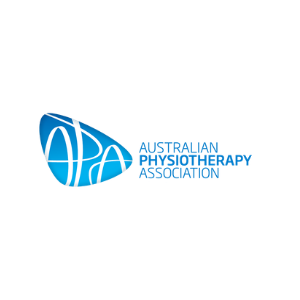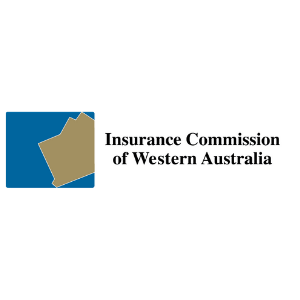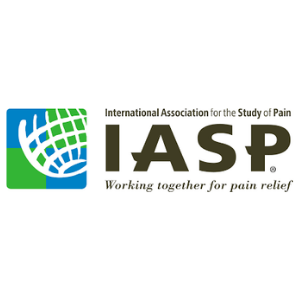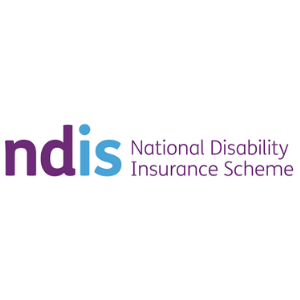 Are you searching for a personalized treatment plan that will allow you to feel yourself again?
Patients are often given standardized treatment plans, based on their diagnosis, that aren't tailored to their unique circumstances. Over time, this causes many to place limits on what they believe they're capable of achieving, which then becomes a self-fulfilling prophecy. However, it doesn't have to be this way.
We use an evidence-based, biopsychosocial approach that ensures you receive the optimal treatment for your given situation, allowing you to build the independence and resilience required to reach your goals and maximize your wellbeing.
System Retraining
We work with clients using evidence-based techniques to retrain the pathways between the brain, muscles and nerves, leading to adaptive changes within these systems, that allows for the desired outcomes.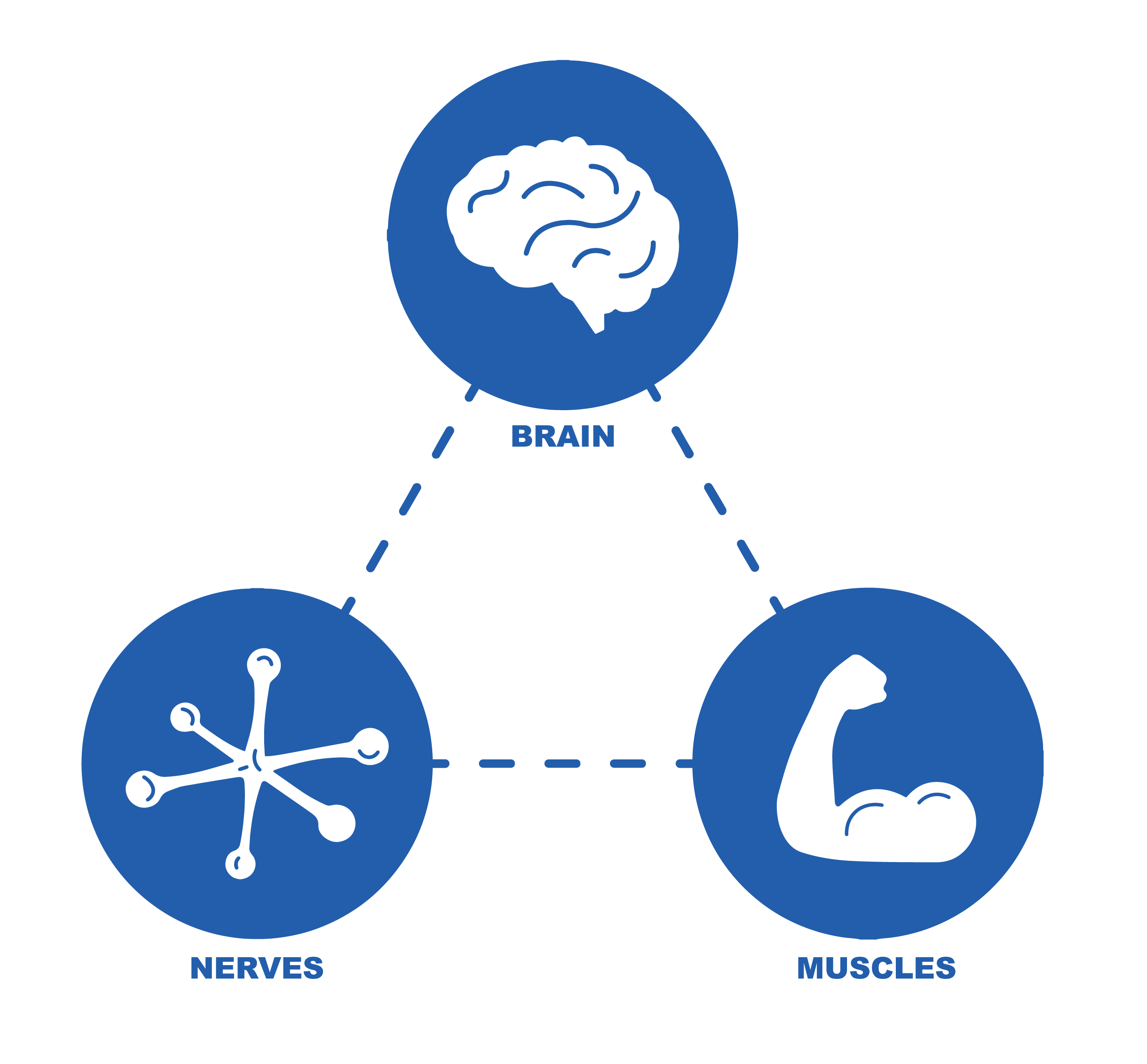 Neurological
Physiotherapy
People suffering from complex injuries and disorders such as Spinal cord injury, Parkinson's', strokes, Multiple Sclerosis, Huntington's, Acquired Brain Injury, and amputations are often capable of achieving so much more than they believe possible when provided with an individualised treatment plan.
Learn More
"I discovered my passion for physiotherapy during my early teenage years, whilst undergoing rehabilitation for a sporting injury. Being young and impatient, it was a frustrating setback, however, in hindsight it helped me find my career path. After effective treatment, I was back to playing the sports I loved, and immediately realised that I wanted to help others manage their injuries and disorders to live their best lives…"
Get in touch
Whether you wish to schedule a consultation, or have a general enquiry, get in touch and begin the journey toward optimising your wellbeing today.
Commitment-free consultation to gain a clear understanding of your situation and personal goals.
Consideration of all factors, to develop the most beneficial and sustainable treatment plan.
Begin your journey toward redefining your limits and reaching your goals.