"I discovered my passion for physiotherapy during my early teenage years, whilst undergoing rehabilitation for a sporting injury. Being young and impatient, it was a frustrating setback, however, in hindsight it helped me find my career path. After effective treatment, I was back to playing the sports I loved, and immediately realised that I wanted to help others manage their injuries and disorders to live their best lives.
Upon completing my BSc (Physiotherapy), I began working in clinical settings, and with various sporting teams, aiming to provide the same outstanding level of treatment that I had received years earlier. Although it wasn't long before my interests expanded to other areas of physiotherapy.
In 2000, I opened my own practice, in which I treated a range of injuries and conditions. My interests continued to branch out over the years, and led me to the role of senior amputee physiotherapist at Sir Charles Gairdener Hospital.
Following several rewarding years in this role, I decided to pursue further post-graduate studies, and re-open my own clinic, Physiomechanics. I have a strong interest for helping individuals with complex neurological and pain disorders, to guide and assist them to maximise their resilience and independence.
Now with over 30 years of experience as a physiotherapist, and having treated many complex cases, I am committed to providing evidence-based treatment, and helping my patients redefine the limits of what they're capable of achieving."
Qualifications:
BSc (Physiotherapy) – 1989
Dip Adv (Physiotherapy) – 1999
Grad Cert (Clinical Physiotherapy) – 2020
Currently undertaking further post-graduate studies (Neurological Rehabilitation)
NDIS Registered Provider: 4050023100
Memberships:
Member of International Association for the Study of Pain (IASP)
Member of the Australian Physiotherapy Association (APA)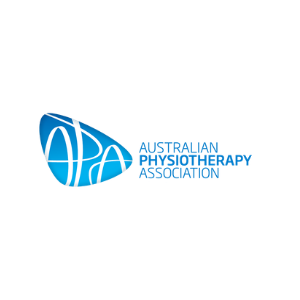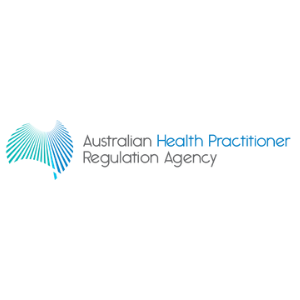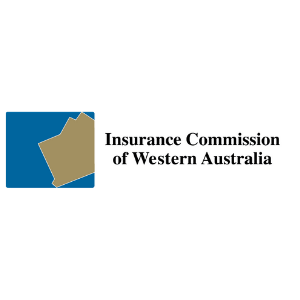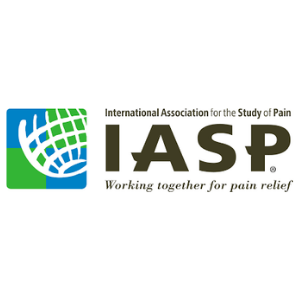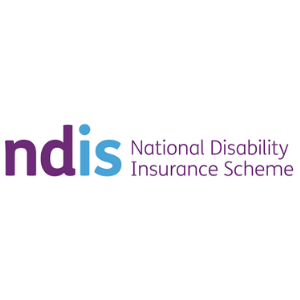 Get in touch
Whether you wish to schedule a consultation, or have a general enquiry, get in touch and begin the journey toward optimising your wellbeing today.
Commitment-free consultation to gain a clear understanding of your situation and personal goals.
Consideration of all factors, to develop the most beneficial and sustainable treatment plan.
Begin your journey toward redefining your limits and reaching your goals.